WE ARE PRESENT GLOBALLY
Lebanon, Kingdom of Saudi Arabia, United Arab Emirates and Turkey.
We offer customized services with technical excellence enabling our clients to pursue their growth objective.
GroupMed Insurance Network ("GMI") developed a wide network in the region and is continuing its expansion plan to provide distinguished services to clients in various sectors and jurisdiction.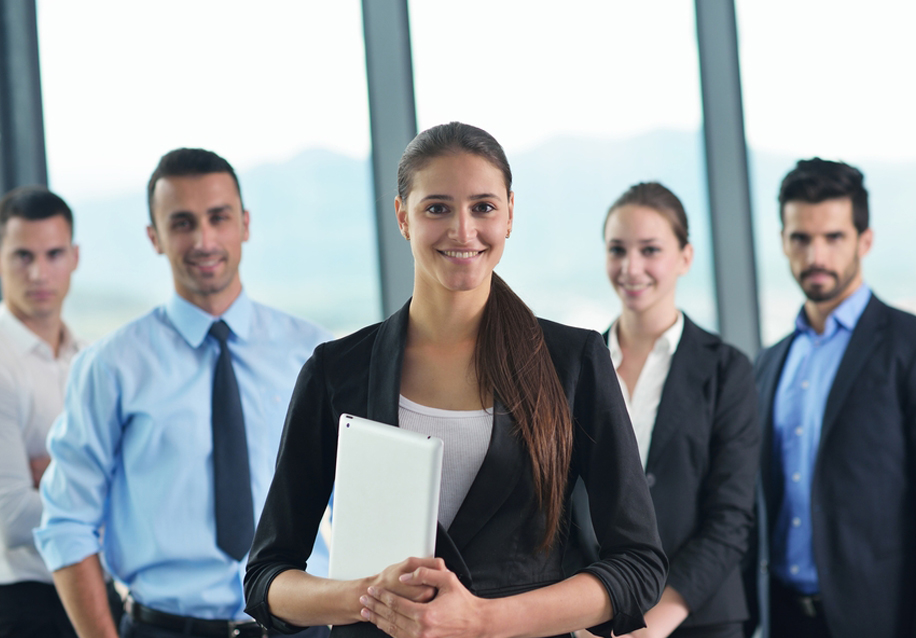 Mission
To create, provide and deliver insurance expertise, experience and services to facilitate the realization of financial, insurance and strategic solutions that secure the success of our clients' business.
Vision
To be a leading insurance network in the Middle East region and wherever our clients' operate.

Planning is bringing the future into the present.
TEAM AND SERVICE
Our team offers customized services with technical excellence and highest degree of integrity. Our coverage encompasses an array of insurance services aimed at enabling our customers to pursue their growth objectives and profitability through efficiency, reliability, quality protection, and value pricing.
OUR CAPABILITIES AND STRENGTHS
Excellent Customer Service
Dedicated Call Center
Prompt Claims' Settlement
Risk Management Solutions
A-rated Reinsurance Security
Expert Team

Client Focus
Meet the requirements and expectations with measurable deliverables and ensure quality in all our provided services.

Teamwork
Nurture a culture where all team members collaborate to achieve group goals.

Commitment
Perform all initiatives with determination and tenacity to guarantee achievement of all objectives.

Innovation
Invest in systems that are up to date and facilitate work for better performance at all levels.
Credibility
Strive to ensure all measures are taken to earn the trust and reliability of all stakeholders on us.

Integrity
Have no compromise on our ethics as individuals, as teams and as a group.