MOVE FORWARD, RISK FREE
Add security to your life, business and possessions by insuring with us.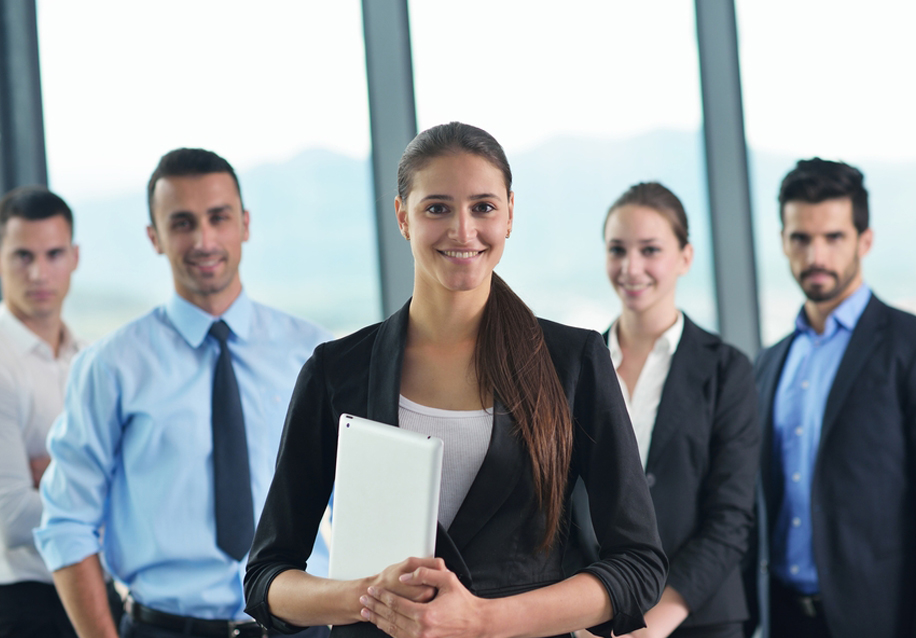 By establishing a team of knowledgeable, and experienced employees, we are able to provide you with an unmatched customer support experience.
Learn More
GMI is formerly known as Continental Trust Insurance and Reinsurance S.A.L.
Insurance
Regulated by the ICC at the Ministry of Economy and Trade
Registered in the Ministry of Finance – MOF 4696
Our team is dedicated to assessing and addressing your needs through sophisticated services, tailored solutions and innovative insurance products.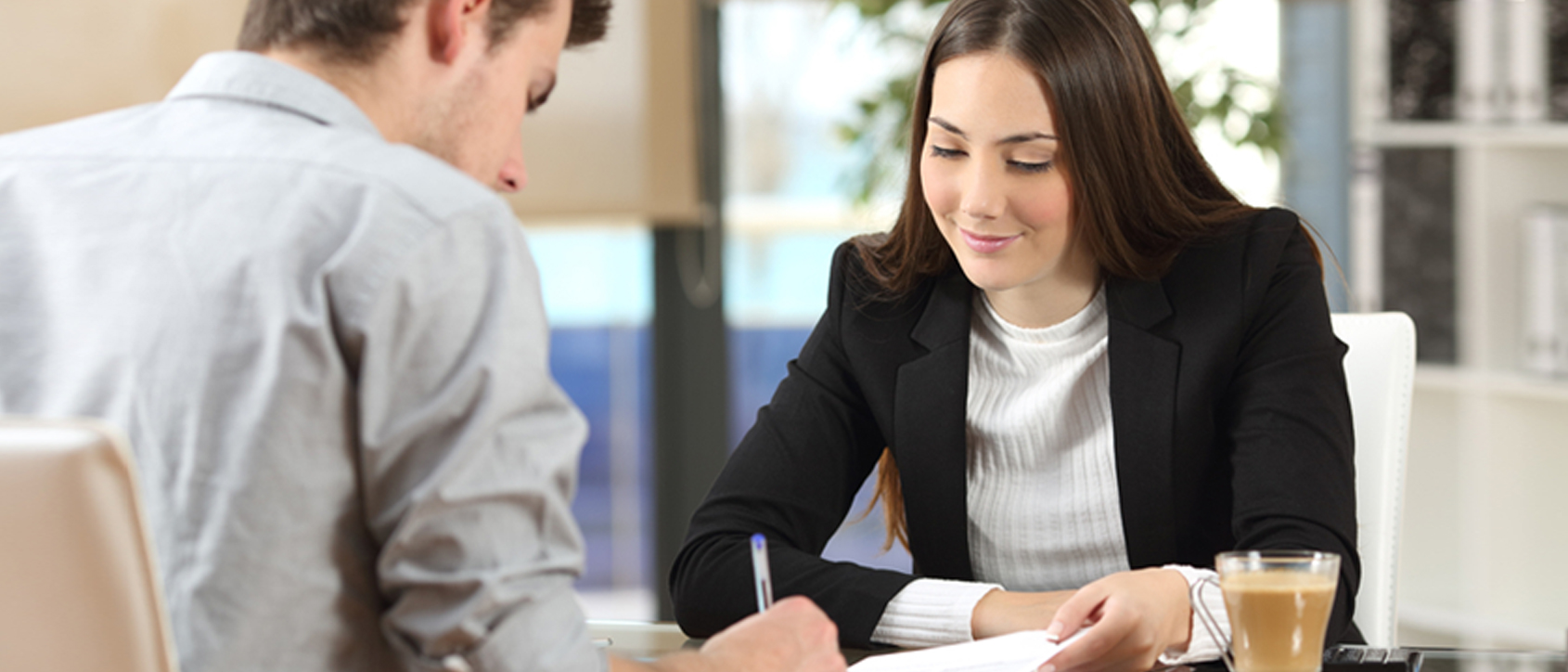 Insurance Brokerage
We take pride in being specialists in our field and work hard to be diligent partners to our clients, helping them with all the necessary measures and market assessment in order to provide them with the most suitable insurance services.
Learn More
Reinsurance Brokerage
Our expertise, adoption of the best international practices, and the high value we place in integrity allows us to effectively assist our clients in various lines of businesses to meet their reinsurance needs.